We know that our customers are varied: from top ranked golf facilities, to both small and large scale turfgrass production, sports fields, and even private estates. So too is the grass our customers mow.
Progressive offers a range of blades options, allowing users to optimize their cut and lower ongoing maintenance costs as their growing conditions and requirements change; from site-to-site, or even on a seasonal basis.
Offering both high lift and low lift blade configurations provides users a choice in matching the blade to their crop, soil type and mowing requirements. Several Progressive mowers can be ordered with any of the four different blades types direct from the factory or fitted with another style of Progessive blade at a later date.
---
Fixed Blades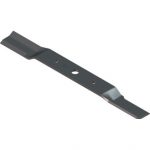 With different option such as High-lift and Low-lift blades. Progressive has the best options to keep you grass looking pristine!
Pro-EzII Blade Tips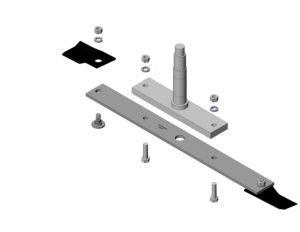 Built for the natural grass professionals in mind, the Pro-EzII tips were created to keep the cutting professional in the field longer with minimal downtime.
Pro-FORE Blades
Available for select models, the Pro-FORE blades are ideal for warm-season grasses by being able to produce a finer cut leaving better clippings.