To: All Natural Grass Producers – World Wide
As a proud GOLD sponsor of the TPI 2021 Growing Forward, Virtual Conference, Progressive Turf Equipment is pleased to offer a discount coupon that you can pass to your customers, and allow them to receive $21 dollars off of their registration total.
Just enter the promo code 'PROGRESSIVE21' at "check out".
The Progressive team will be available live via video chat during the 'Virtual Field Day' sessions on both Tuesday Feb 16 and Thursday Feb 18.
Please visit    https://www.turfgrasssod.org/events/    for the schedule, pricing, and more information on the TPI 2021 Growing Forward, Virtual Conference.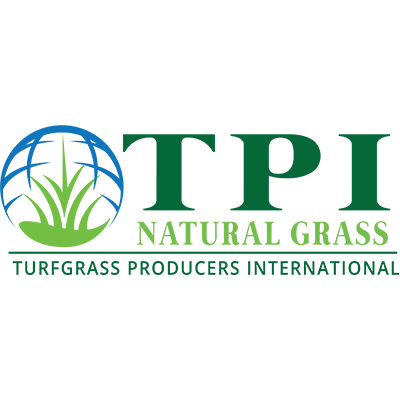 Exclusive Blade Offer!
Progressive Turf Equipment Inc. is pleased to announce the 2021 TURF PRODUCERS INTERNATIONAL Growing Forward, Virtual Conference
This is your best opportunity to purchase a new Progressive Mower. Make your best deal on the mower of your choice of the applicable models within the offer validity period and you could be eligible to receive one of two Blade Packages that best meets your needs from Progressive Turf Equipment! This program has a retail value of up to $1,450.00, depending on mower purchased and which package you select.
We know how important Up-Time is to your production demands and this includes not wasting time and money on inferior aftermarket blades. This offer ensures you have genuine equipment blades, when you need them. Please refer to the 2021 TPI Winter Convention & Field Day Coupon for contents of each package.
For details of the Blade Offer, please click HERE
The coupon may be printed HERE